We are here again
to boost your power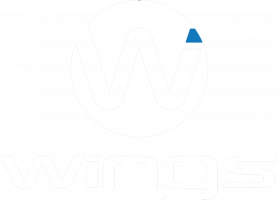 WINGS srl was founded in 2010 as part of a project focused on the development of a group of companies operating in the field of mobility and electric vehicles.
The aim of the project is to create a network of companies focused on the research, development, production and sale of light electric vehicles.
Wings' mission today is to become the leader in the Italian market and key player in the European market of medium and short-range light mobility vehicles and related services.
WINGS srl has a lean structure focused on:
Managing, coordinating and controlling technical and manufacturing partnerships with Italian, European and Asian companies active in their mobility field and scenario
Outsourcing the short- term operations and pursuing the long term strategic WIN- WIN partnership and related synergies
Developing and improving the business network.
Planning and acting strategies and activities related to light electric vehicles.
Improving the sales network and the distribution electric vehicles.
We aim to create, at a later stage, a company aggregation in which to streamline and enrich technical, marketing and operations management and capabilities. This entity would quickly become the "head of thinking" of the business strategy
Distribution out of Italy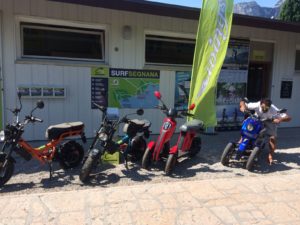 Many surfers, bikers, sailors want to ride our Wings Mopeds and Doohan 3Wheels scooter everyday. The best way to get a wonderful view of the
Read More »